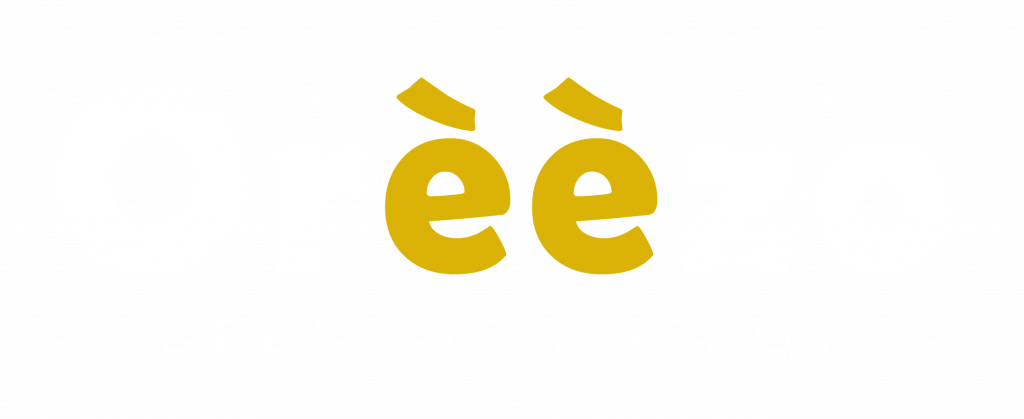 Web Development

Crafting web designs tailored to your industry's essence, our experts create a captivating digital experience that leaves a lasting impression.

Experience the magic of WordPress as our design wizards create visually stunning websites with seamless functionality, empowering your online presence.

Bridge the gap between businesses and customers with our mesmerising portal designs, unlocking new opportunities for meaningful interactions.

Our development magicians breathe life into web applications, creating seamless user experiences that elevate your business operations.

Trust our caretakers of the digital realm to protect and nurture your website, ensuring its flawless performance and continuous improvement.

Harness the power of local enchantment with our expertise in Google Business profiles and map listings, attracting local customers to your doorstep.

Ignite innovation with our app development wizards, transforming your vision into a captivating mobile experience.

Experience the magic of Android as our developers craft seamless mobile apps that captivate users and unlock digital possibilities.

Get the best of both worlds with our hybrid app sorcerers, combining web technologies and native functionality for cross-platform enchantment.

Looking to develop a website or mobile application, contact us for the free consulation!